About Reimagined Campus Security, LLC.
Company Overview
RCS specializes in K12 and Higher Education security consultation to reimagine and transform campus safety. RSC works collaboratively with the client to combine human capital with technology to match the safety and security needs of the stakeholders. RCS strives to catalyze new security practices with technological enhancements to sustain continuous safety measure growth, by bridging the gap between school public safety, administration, the needs of the campus populous and the constituents thereof. This is achieved through cross functional efforts to synergize the campus in recognizing the paramount need for campus safety. RCS is thoroughly committed to collaborating, organizing, aligning and implementing our efforts to match the client's expectations while also realizing the complexities associated with maintaining campus safety. The core of our work is to ascertain a comprehensive understanding of the needs and environment of each campus and leveraging that knowledge to develop a tailored strategy, uniquely designed to work in conjunction with the campus emergency action plan and/or crisis mitigation efforts.
Our Commitment
Company Goals
Who We Are
Company Core Values
DEDICATION
Fully and comprehensively committed to the task of providing our clients with purpose driven strategies, resources and plans.
PROFESSIONALISM
Display specialized skills, knowledge and abilities to perform the services as expected.
INTEGRITY
Display the highest quality of honesty, while exemplifying strong moral principles and uprightness.
EXCELLENCE
Provide extraordinary services.
RESPECT
Continuously express deep consistent admiration for our clients and their stakeholders with due regards to their opinions, feelings and positions on matters regarding expected outcomes.
ACCOUNTABILITY
Totally responsible for our actions, activities and conduct.
COMPASSION
Maintain a deep concern for our clients, with greater attention to their safety and security desires.
TRUST
Provide exceptional quality of work that produces confidence grounded in RCS's firm belief in reliability, truthfulness, abilities and capabilities, of which is the strength of our commitment.
SERVICE BEFORE SELF
Unwavering alignment to the clients goals and expectations, while dismissing the distractions of our personal goals.
Campus Security Experts
Our Executive Team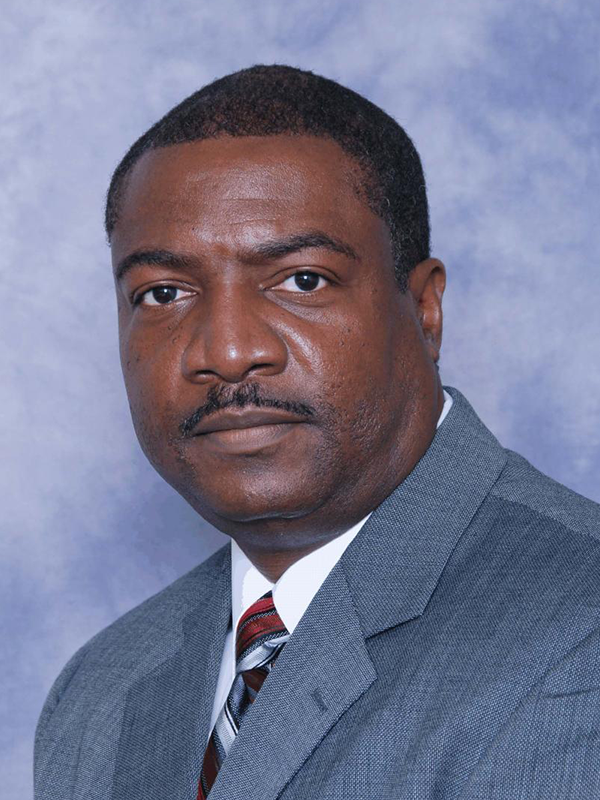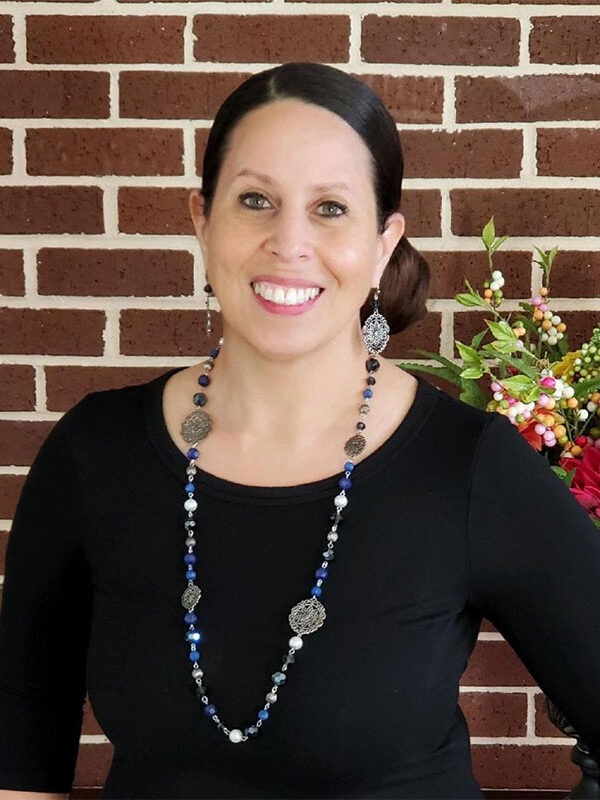 About Us